GPI offers opportunities to fulfill your professional goals through challenging positions in the defense and intelligence industry. Exceptional integrity, competence, and agility characterize GPI's corporate reputation for delivering cutting-edge services to support our nation's strategic goals. GPI provides a competitive benefits package, and is an equal opportunity employer.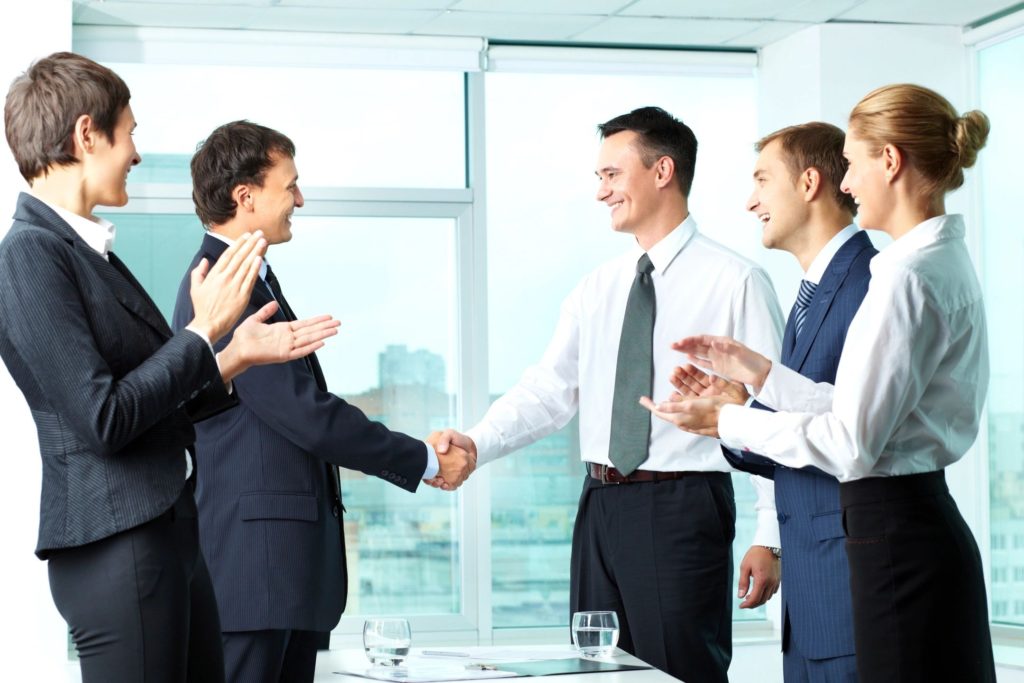 Submit your resume. When submitting your resume for consideration, ensure to include current contact information, professional background & experience; and education & training.
Phone interview. If your resume matches a posted position and/or current personnel requirement, you will be contacted for an initial interview by phone.
In-person interview. After the phone interview, if you and the interviewer agree that you are a potential fit for the position in question, you will be contacted to schedule an in-person interview position.
Candidates will be required to complete an application for employment prior to receiving an offer letter from GPI. Employment will be contingent upon a reference check and all personnel selected for hire must provide authorization of a background investigation.