GPI offers opportunities to fulfill your professional goals through challenging positions in the defense and intelligence industry. Exceptional integrity, competence, and agility characterize GPI's corporate reputation for delivering cutting-edge services to support our nation's strategic goals. GPI offers competitive benefits and is an equal opportunity employer.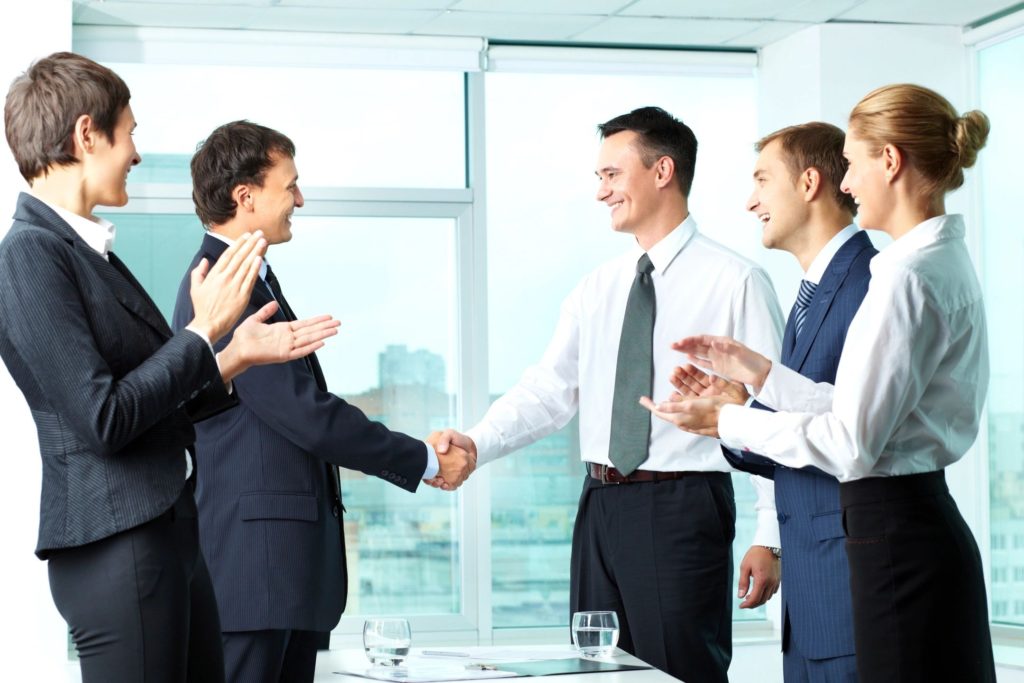 Apply for positions using the below link. Ensure to include current contact information, professional background & experience; and education & training.  
If your resume matches a posted position and/or current personnel requirement, you will be contacted for an initial interview by phone.
After the phone interview, if you and the interviewer agree that you are a potential fit for the position in question, you will be contacted to schedule an in-person interview position.
Candidates will be required to complete an application for employment prior to receiving an offer letter from GPI. Employment will be contingent upon a reference check and all personnel selected for hire must provide authorization of a background investigation. Open positions are listed below.
APPLY NOW: https://jobapps.hrdirectapps.com/applicantform/D4762077346/0
USN Joint Interface Control Officer (JICO) SME
Fully-qualified JICO (E-8 to O-3)
Training Experience
Multiple Locations (Norfolk, San Diego)
USN Surface Warfare Officer (SWO) SME
Fully-qualified SWO (O3-O4)
Training Experience
Norfolk, Va
Information Warfare / Cyberspace
E-8 to O-5
Training or Exercise experience
Norfolk and Virginia Beach, Va
Exercise Planner
Retired E-8 to O-5  (multiple positions)
Combatant Command or JTF Staff experience
Norfolk, VA