GPI offers opportunities to fulfill your professional goals through challenging positions in the defense and intelligence industry. Exceptional integrity, competence, and agility characterize GPI's corporate reputation for delivering cutting-edge services to support our nation's strategic goals. GPI offers competitive benefits and is an equal opportunity employer.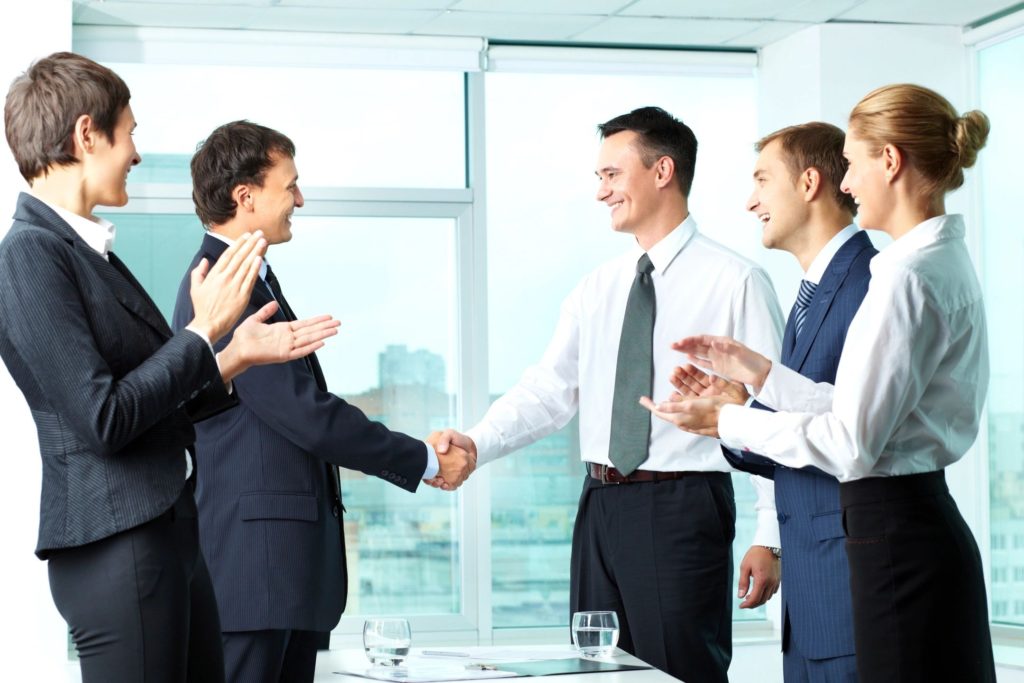 Apply for positions using the below link. Ensure to include current contact information, professional background & experience; and education & training.  
If your resume matches a posted position and/or current personnel requirement, you will be contacted for an initial interview by phone.
After the phone interview, if you and the interviewer agree that you are a potential fit for the position in question, you will be contacted to schedule an in-person interview position.
Fleet Experiment Planner - Liaison  
San Diego, CA
Full-time, on-site
Naval officer
15+ years of experience
Strategic and innovative thinker
Afloat experience
Excellent writing skills
Knowledge of Joint and Navy doctrine
Navy MOC, major staff experience a plus
Engineering degree a plus
TS/SCI clearance required
Location: On-site in San Diego, CA
Start date:  1 Sep 2023
Fleet Experiment Planner - Information Warfare  
Norfolk, VA
Full-time, on-site
Naval officer, senior Intelligence Officer or Cryptologist, with planning experience
15+ years of experience
Strategic and innovative thinker
CSG, ESG, or CVN experience
Excellent writing skills
Expertise on Fleet IW, Intelligence, EW systems and processes
Knowledge of Joint and Navy doctrine
Knowledge of IW community individual training and Force Generation
Program management experience/PMP a plus
Navy MOC, major staff experience a plus
TS/SCI required
Location: On-site in Norfolk, VA
Start date:  1 Sep 2023
EUCOM/NAVEUR Exercise Planner
Naples, Italy
Full-time, on-site
10 + years of experience as military officer
Planning experience
Regional engagement or country team experience, in Europe a plus
JPME
Knowledge of joint exercise training cycle
Knowledge of communications architecture a plus
Recent experience with EUCOM exercises highly favorable
Travel