GPI offers opportunities to fulfill your professional goals through challenging positions in the defense and intelligence industry. Exceptional integrity, competence, and agility characterize GPI's corporate reputation for delivering cutting-edge services to support our nation's strategic goals. GPI offers competitive benefits and is an equal opportunity employer.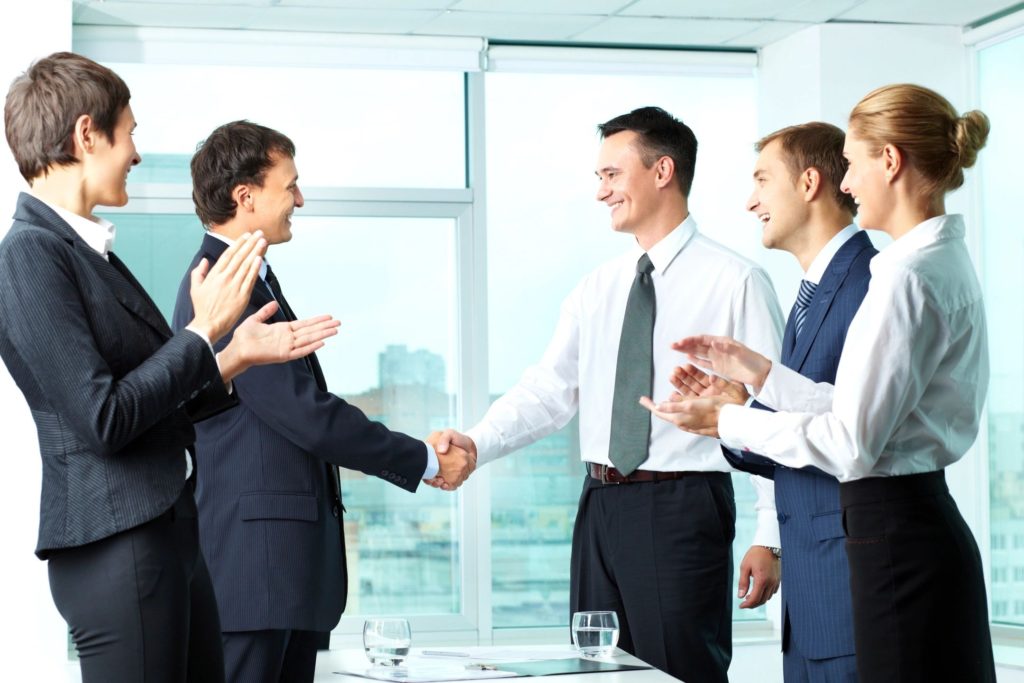 Apply for positions using the below link. Ensure to include current contact information, professional background & experience; and education & training.  
If your resume matches a posted position and/or current personnel requirement, you will be contacted for an initial interview by phone.
After the phone interview, if you and the interviewer agree that you are a potential fit for the position in question, you will be contacted to schedule an in-person interview position.
Candidates will be required to complete an application for employment prior to receiving an offer letter from GPI. Employment will be contingent upon a reference check and all personnel selected for hire must provide authorization of a background investigation. Open positions are listed below.
APPLY NOW: https://jobapps.hrdirectapps.com/applicantform/D4762077346/0
Exercise Program Analyst 
NAVAF N7 Exercise Planner & Analyst
Full-time on-site position in Naples, Italy 
Responsibilities:
Oversee the NAVEUR/NAVAF exercise program from a holistic vantage, managing the program's database systems (C2IE, JTIMS, Share Point) and assisting with the exercise program's budget analysis.  Build SIPR and NIPR products for the Commander, manage the annual exercise calendar, respond to taskers, assist planners with exercise requirements, and other duties as assigned.
Develop N7 exercise SOP, assisting in the development of the FY Exercise program, education and training of exercise planners. This position will require the candidate to travel up to four times a year to EUCOM / AFRICOM headquarters to attend the quarterly exercise planning conferences.  Further travel will be limited to assigned duties.
USN O4/O5 URL experience strongly preferred
3 years experience in Exercise Planning at Joint, Component, or Senior Staff
TS SCI eligibility required